How would each family member like to spend their vacation? Travel opportunites can make a person grow and gain awareness through new experiences. It might be a good idea to spend time to yourself, not having to worry about the kids every step of the way. Everybody should be able to get away from daily life and spending time seperately could enrich your experience and help everybody recharge their batteries.
We are committed to provide

Trust /Experience/ Security/ Heart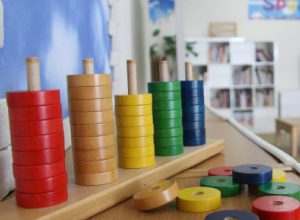 The company of 26 years of establishment is the organizational foundation.
TRP JAPAN Inc., Established in 1992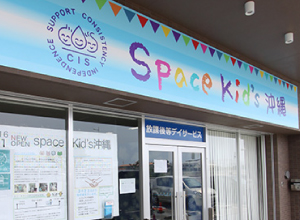 Management facilities with expertise in child rearing and care
"Space Kids Okinawa daycare service"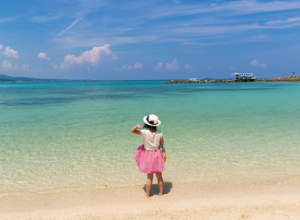 "Heartful OMOTENASHI Hospitality"
Our company's representative has traveled five continents alone, and desires to give back to customers from overseas. In addition, our company also carries out a private housing business for overseas guests.
Since you've come all the way to Okinawa,
why don't you make good use of
"WORLD KIDS SITTER", and enjoy your trip more?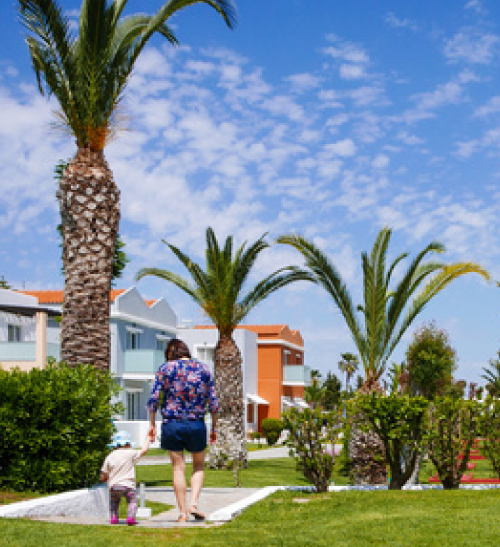 "Sitter with Child"
travel plan
We will pick up the children at the designated location. While the parents or guardians are out, the sitter spends meaningful time with the children in a predetermined location(e.g. , hotel room or other facility) . In accordance with advanced request, it is also possible to hold services outdoors or in a specifically-requested facility.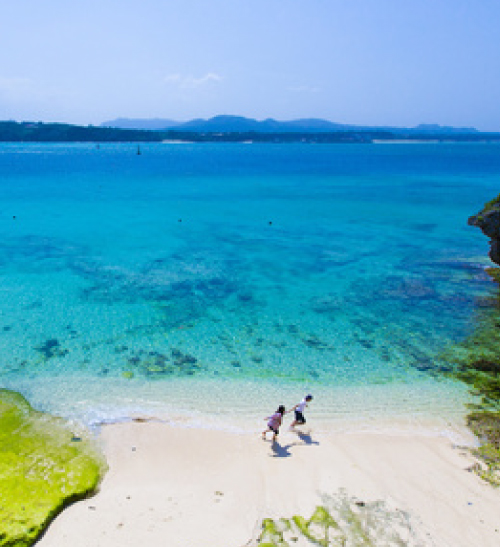 NEWS

2018/06Company's event

NEWS

2018/06Conference of Okinawa Medical Association

NEWS

2018/05/01ホームページを公開致しました。

NEWS

2018/03Conference of Okinawa Medical Association

NEWS

2017/12Company's event