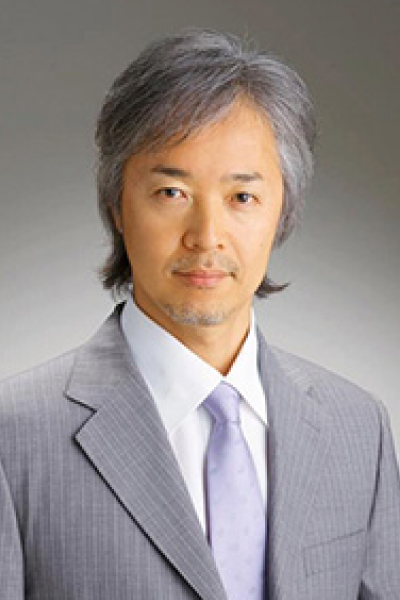 【World Kids Mission Statement】
・We will provide with the best wishes so that family ties deepen further. ・We will provide our service as to making up in desire for your loved ones to work with us in the future. ・We will take responsibility for being a pioneer in babysitter service business to build trust with international customers. ・We will develop into a profession where the quality of life of all the staff increases.
Q:What is "happy" for you? A: To be with my family. This is the answer I've gotten out of the most interviews during my journey all over the world by motorbike. "If I had a nanny at the destination on my vacation, I would have been able to take my child(ren) with us and wouldn't have had to leave them back home." This can be one of the concerns for your vacation you may have as a parent with little ones. I would like to take away your concerns. My hope is making opportunities for all the customers from overseas to spend the greatest time in Okinawa with their family . You don' have to leave your loved ones behind anymore.

Company profile
Trade name
TRP Japan Inc.
Location
4-22-11 Shiozakicho, Itoman City, Okinawa Prefecture Japan TEL:098-840-3101 FAX:098-840-3111
CEO
Tatsuya Yamada
Establishment
1992
Business

・Dispatch babysitters for only international customers.
・MICE & Resort Daycare Service.
・Child welfare; operating "Space Kids Okinawa"
・Property leasing; Air B&B
・Operating make-up salon "Mayuya@"

Number of employees
20
Company history

1992 Established Office TRP (in Saitama pref.)
1996 Established TRP Japan Inc. (in Shinjyuku, Tokyo)
2003 Established a beauty salon in Roppongi Hills residence
2012 TRP Inc. H.Q. moved to Okinawa
2016 Established a new HQ office and a beauty salon in Okinawa.

Bank
Okinawa Bank Risona Bank Yucho Bank
Advisory contract
Certified social insurance labor consultant Office Tama Kinjyo Kazuya tax accountant office
Membership of professional institutions

・Lions Club in Itoman community.
・Naha Corporation Association
・Itoman city commerce and industry association
・Itoman city tourist association
・Okinawa Convention & Visitors Bureau
・Okinawa Resort Wedding Association
・Okinawa MICE Network
Access
【Head Office】 4-22-11 Shiozakicho, Itoman City, Okinawa Prefecture Japan TEL:098-840-3101 FAX:098-840-3111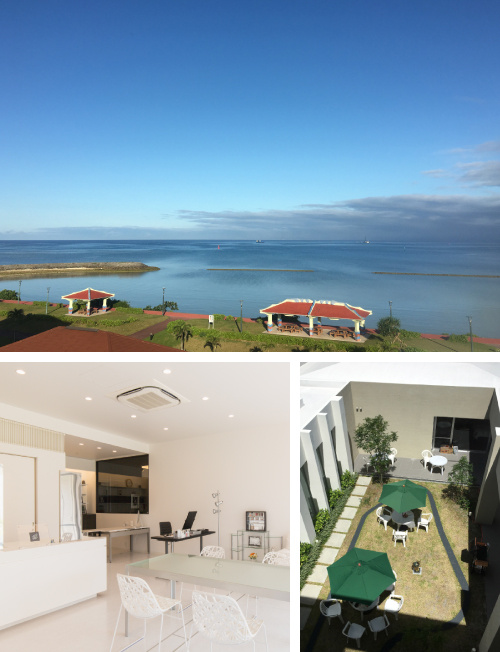 NEWS

2019/06Major Housing Maker Convention

NEWS

2019/06Society of Medical and Biological Engineering

NEWS

2019/04Buildings of Guinness Challenge Team

NEWS

2019/03Society if Obstetrics and Gynecology

NEWS

2019/03Training of United States Forces Okinawa

NEWS

2019/03Breast Cancer Society

NEWS

2019/02Soceity of Hair Surgery &Medicine

NEWS

2019/01Training of United States Forces Okinawa