Our babysitters are not only capable of multiple languages, but also have a range of childcare experience, from daycare volunteers to nursery workers to kindergarten teachers.
Our babysitters take an educational training course to learn basic skills for day care as well as emergency care. Our sitters will ensure your loved one's safety and provide an environment that will secure and engage your child./p>

Name:Shun tamayose
Spoken Language: Japanese / Korean
I've always been passionate about kids. My goal is to entertain them and help them learn during their stay in Okinawa. I would be satisfied if I could help parents make their stay comfortable and help children make great memories.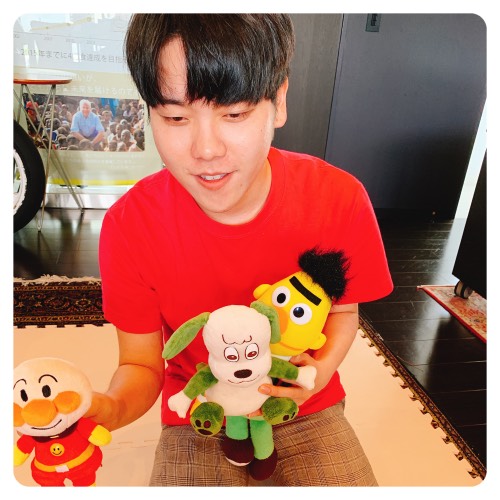 Name:Kozue nikaido
Spoken Language: Japanese / English
Qualification: Qualified Teacherstatup, (Kindergarten, Elementary School Teaching Qualification in the UK), Montesori
My hometown is Japan, but my second home is Britain, which led me to be a professional of early childhood education. In the UK, people often use babysitters and nanny service. In Japan, parents do not often ask others to take care of their child except their family members. However, there are many benefits in daycare services. I would like to do my best to support you, so that not only parents but also children are able to make lots of fun memories in Okinawa! My motto is safe and thoughtful care.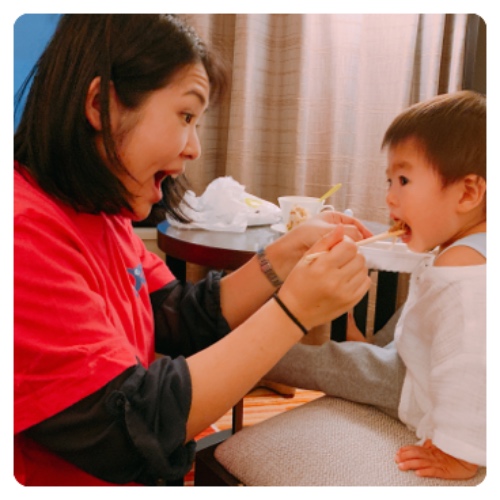 Name:Rie Teruya
Spoken Language: Japanese / English
Qualification: Childcare teacher, nursing assistant, organizing educator
Hello. After working as a 0-year-old childcare teacher, worked at a kindergarten and then as a nursing assistant at gynecology and obstetrics. Now I am a mother with three children. I try to provide "Secure" and "Safe" service, so that every your child can enjoy and feel at home. The best moment for me is the laughing voices given by children with whom I meet here while opening their mind. I hope that I could have a meaningful time with your children … ♡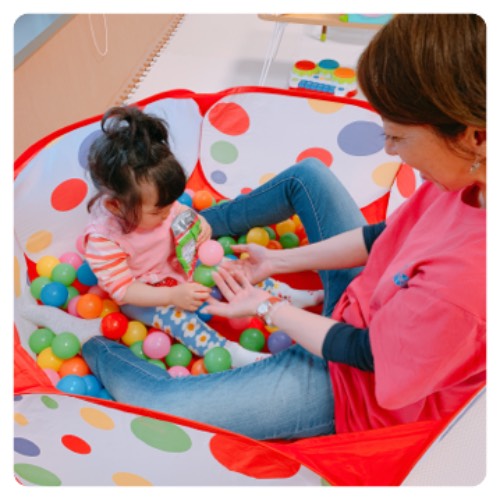 Name:Chie Ikoma
Spoken Languages: Japanese, English, Spanish, French
After traveling around the world, I decided to live here Okinawa and then moved last year. I hope everyone who came to Okinawa will enjoy here with our beautiful nature, unique history and culture. I would like to support with smile and love in order to let children go back home with special memories.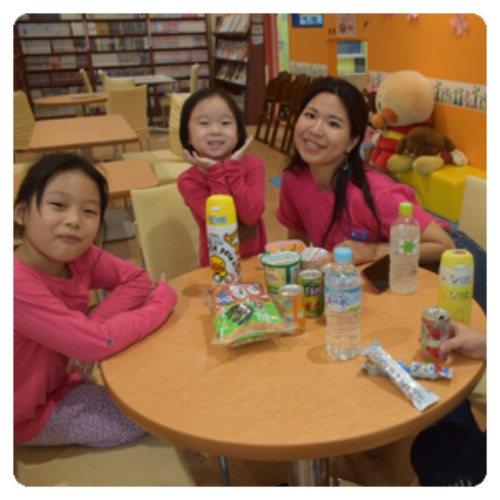 Staff Blog

NEWS

2019/06Major Housing Maker Convention

NEWS

2019/06Society of Medical and Biological Engineering

NEWS

2019/04Buildings of Guinness Challenge Team

NEWS

2019/03Society if Obstetrics and Gynecology

NEWS

2019/03Training of United States Forces Okinawa

NEWS

2019/03Breast Cancer Society

NEWS

2019/02Soceity of Hair Surgery &Medicine

NEWS

2019/01Training of United States Forces Okinawa